has launched the second of three modules that, together with the main body, make up its highly-ambitious 'Tiangong' space station.
The new module, called Wentian, was launched on a Long March 5B rocket at 14:22 (06:22 GMT) on Sunday from Wenchang Space Launch Center on the island of Hainan, China.
Wentian, a research lab dedicated to science and Mantap168 biology experiments, has already docked with the main body of the space station, called Tianhe. 
It's set to be followed by a second research lab module, Mengtian, due to be launched in October this year. 
When Mengtian attaches to the rest of Tiangong, the space station's construction will finally be complete, although Beijing also plans to launch Xuntian, a space telescope that would co-orbit with the space station, in 2024.
Tiangong (meaning 'heavenly palace') will rival the ageing International Space Station (ISS), which is operated by the space agencies of the US, Canada, Russia, Japan and Europe.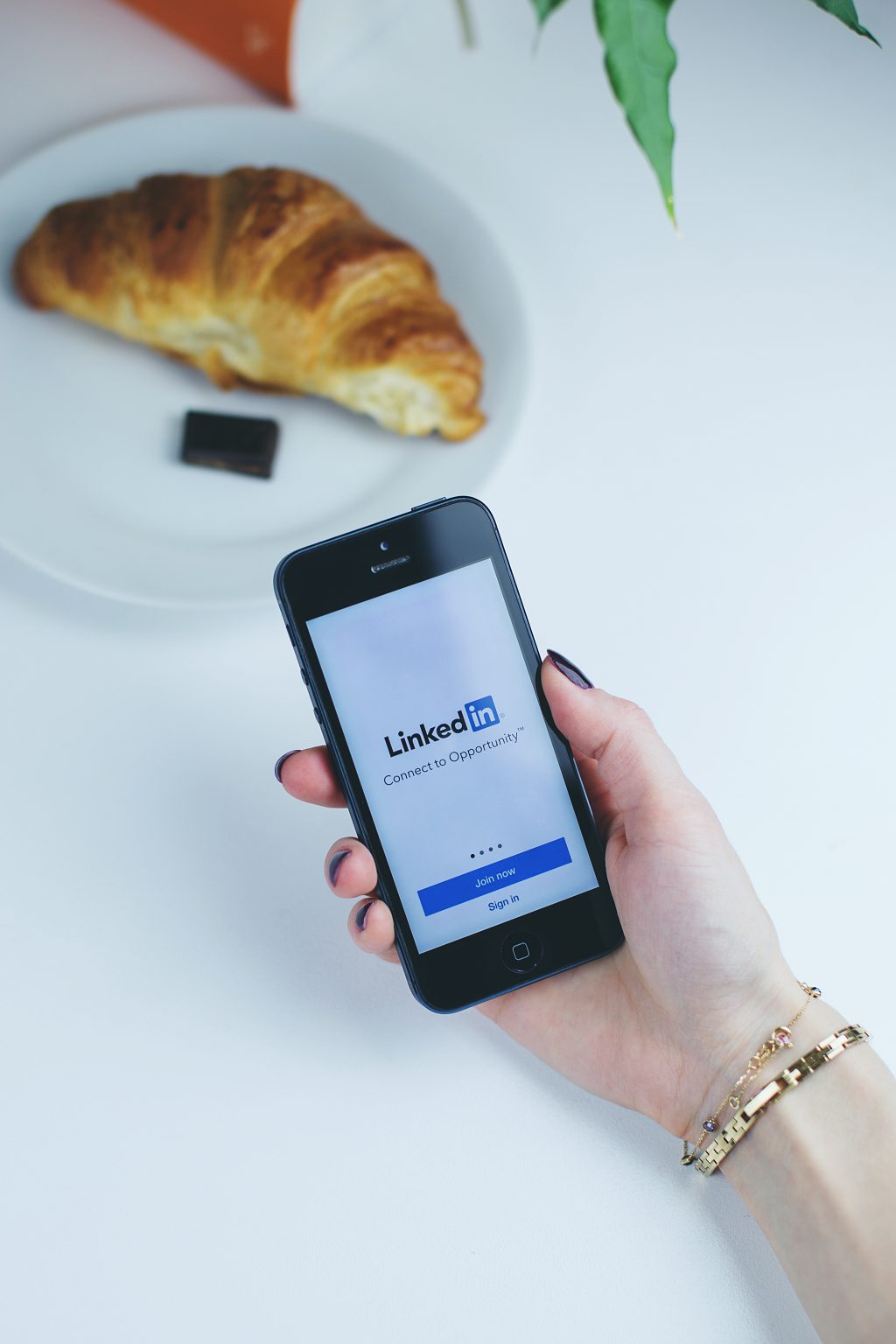 It will comprise three modules, although another two spacecraft – Shenzhou and Tianzhou – which transport crew and cargo respectively, can also dock at the station.